The Team
At the forefront of Zan and Jeff's negotiations is coordinating your wants and needs with savvy business and community insight. As long-time Angelinos, they are devoted to their city. They are constantly building new relationships while maintaining established ones in an effort to perpetuate professional visibility, as well as cultivate your personal interests. They are familiar to Westside homeowners, due to their regular neighborhood and home visits, interfacing and collaborating with local business owners, and chatting with locals when they're simply out and about. These relationships are major advantages for you because as potential buyers, they have the ability to pinpoint the neighborhood you seek for your new home. For sellers, their expansive relationships, along with extensive marketing, provide maximum exposure for your listing.
SackerLovell.com crusades to meet their clients' goals with their flexible, yet firm approach. Their priority is to ensure your vision can be realistically met within the demanding challenges of a real estate transaction. They respect your relationship and your time and strive to keep in constant communication with all parties involved throughout each stage of the process. Buyers will be notified of new listings, matching their criteria, as quickly as the realtors themselves. For sellers, prospective buyers are heavily scrutinized to safeguard proposals from beginning to end.
Alexander "Zan" Sacker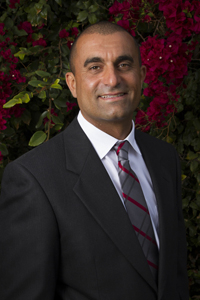 Zan was born in Santa Monica and raised on the Westside making him a true native. Zan attended the University of Southern California earning a business degree, with an emphasis on marketing, from the Marshall School of Business. Zan enjoys outdoor activities such as Surfing, Trail Running, Mountain Biking, Fishing, Cooking and Landscaping, and camping. Zan resides on the westside with his wife Stephanie Sacker and their daughters Sage & Sierra Sacker. In his own words "I enjoy connecting with people and truly enjoy seeing a family get into a new home where they can start new memories or build wealth."
Jeff Lovell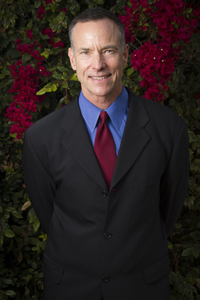 Jeff was born in Dallas and moved to Los Angeles in 1972. Combining years of sales experience and a general sense of candor he is able to please most anyone he comes in contact with on the frontier of Westside real estate. Jeff is an avid mountain bike rider, backpacker, hiker, cactus and succulent collector. You will find Jeff enjoying a fine cigar on his day off.